Welcome Home
The Fostering Change Network Foundation and The Fostering Terp Success Program at The University of Maryland College Park are teaming up to present the 2019 Alumni Powerhouse Networking Conference (APNC), taking place September 21, 2019 at the University of Maryland, College Park.
The purpose of the APNC is to bring adults who have experienced the foster care system to a safe and supportive space where they can focus on their success journeys. Our network is providing a space where alumni and future alumni can connect with resources to aid their education experience, start a business/non-profit, and further their healing. By the end of the conference it is our goal to have connected you to a network of peers within the foster care family so that you may continue to grow in your ambitions and thrive in your lives.
Registration
For Group registration please contact Jamie Caroland at jamie@fcnfoundation.org (Subject Line: APNC Group Link)
21 IS NOT THE END
Students and transitioning youth ages 18-25 have a higher probability of not attending and completing their education at a college or vocational institutions due to a lack of support. At this conference our focus is to provide resources that will fuel your education and post education experience.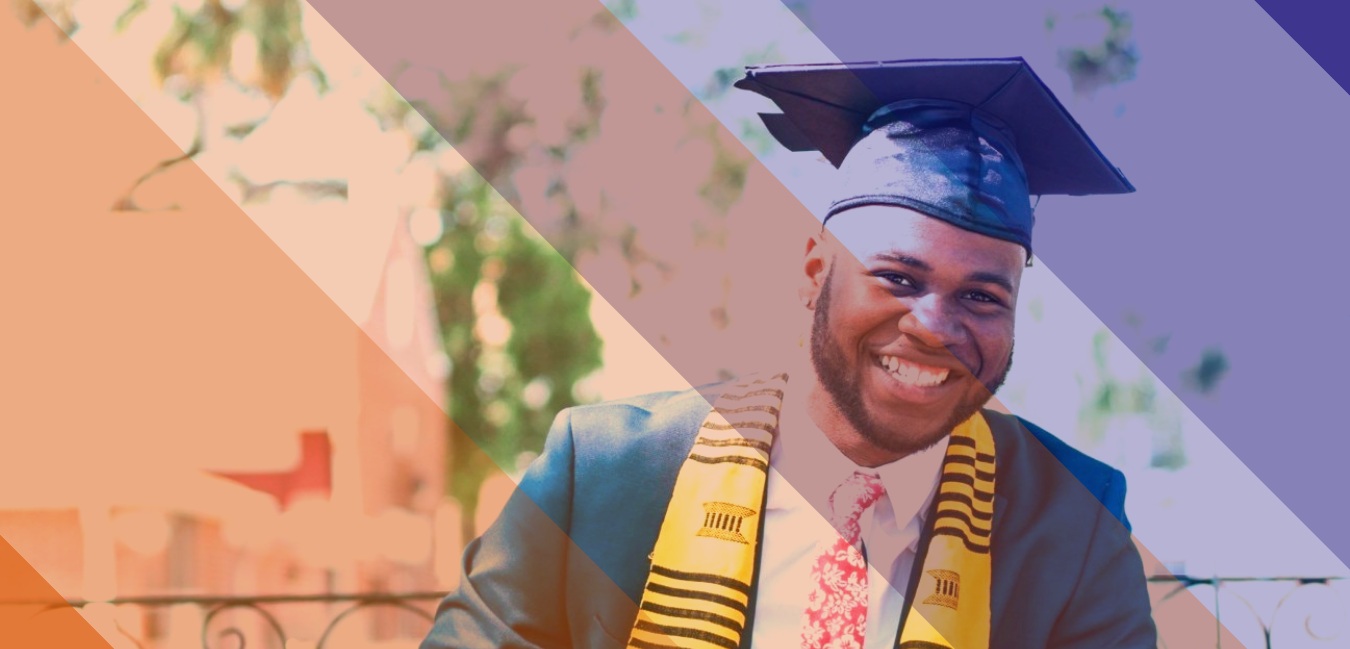 Alumni & Professionals
The biggest space between two people is misunderstanding, the same goes for Foster Care Alumni and the Child Welfare professionals. We are opening a door of understanding through coaching and panels that will assist Alumni, Child Welfare professionals, and Higher Education professionals to connect and discuss ways to improve the foster care experience overall.
Additionally for the Alumni we are offering resources to grow your own businesses or non-profit organizations.
Speakers & Resources
We are excited to provide connections to extraordinary minds that will provide resources to encourage your growth. We will be featuring panels, individual and group coaching, self care sessions, and networking opportunities for all attendees. Check back for our full list of Speakers, Vendors, and Panelists. If you would like to be a vendor or additional presenter please email Shantel Randolph at srandolph@fosteringchangenetwork.com .